0:00/3:55

0:00/3:45

0:00/5:38

0:00/7:08

0:00/7:32

0:00/4:16
About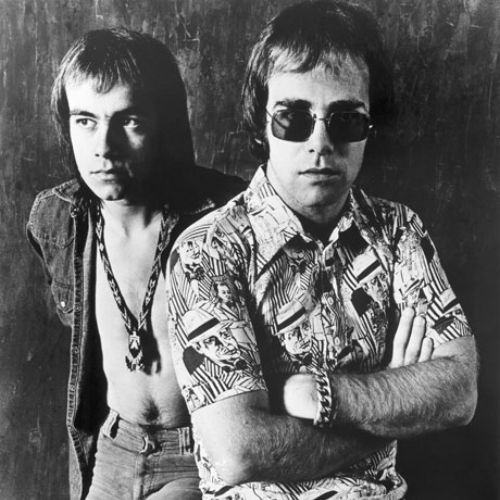 An Evening of Elton & Bernie
Premieres 2019
A solo show exploring the genius of Elton John and Bernie Taupin.
2.5 hours, no intermission.
In this powerful show, Graham plays 30 of Elton & Bernie's biggest hits, fan favorites, and most significant deep cuts. You will hear the stories behind the songs, as well as fascinating insights into their writing genius.  
This is an all ages show, but, at Elton's request, sorry no Lion King!